The Parish of Rockhampton South Uniting Church consists of one congregation which holds five services across three locations.
We are a welcoming, growing Church serving all ages, offering a variety of Worship Styles – Traditional (Pipe Organ & Choir),Contemporary/Family (Praise Band & Singing Group), with Sunday School, Small Groups, Youth Group and Young Family Fellowship.
It is actively involved in Ecumenical Relations and Community Service.
The three locations are:
Rockhampton South – 312 Campbell Street, Rockhampton South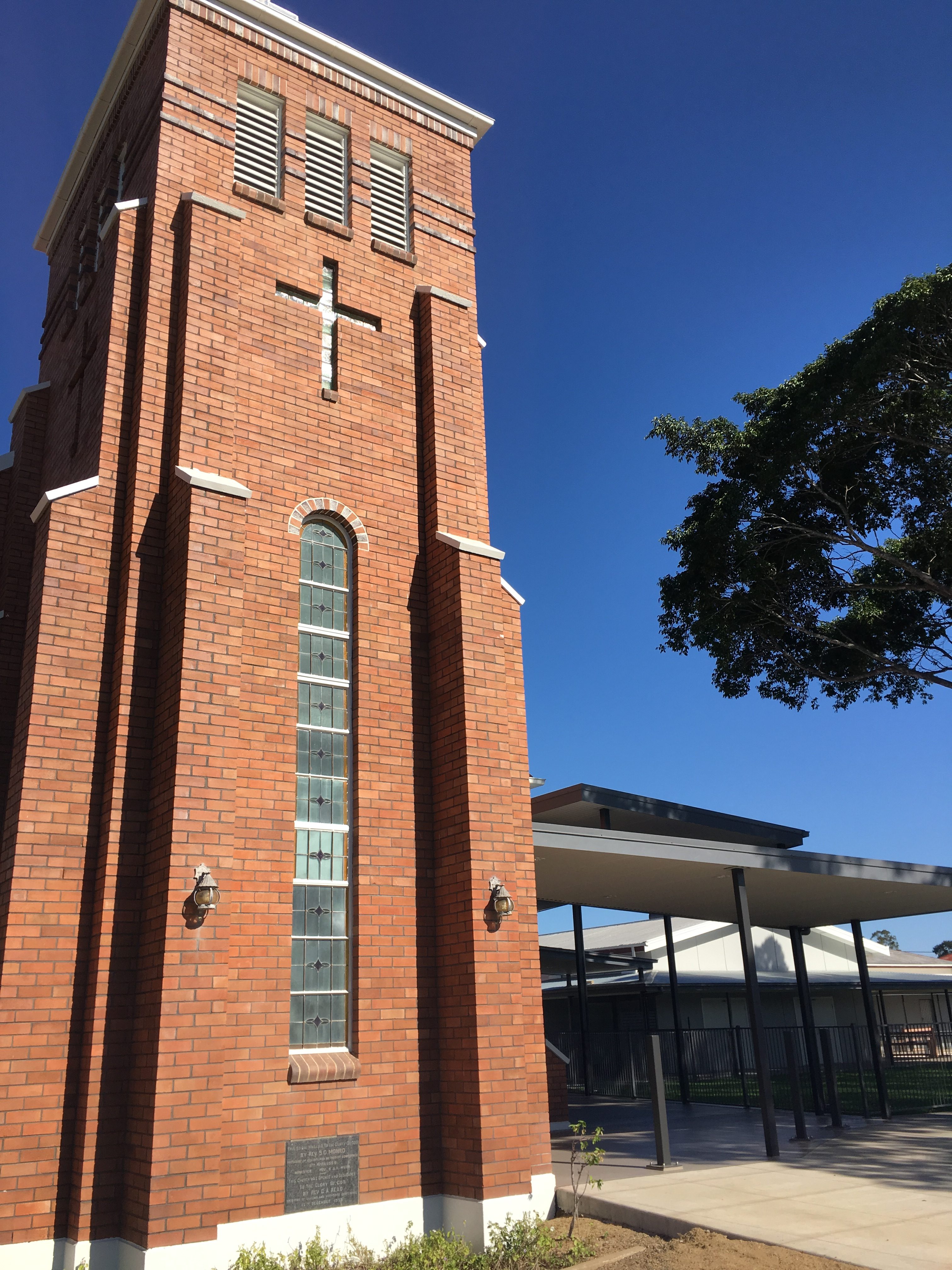 Service

Times
ALL SERVICES HAVE BEEN SUSPENDED FROM 18 MARCH 2020 IN LINE WITH RECOMMENDATIONS FROM SYNOD AND THE FEDERAL GOVERNMENT.
BE ASSURED WE WILL RESUME JUST AS SOON AS IT IS SAFE TO DO SO.
PLEASE PHONE 4922 6414 OR 0402 465 070 FOR FURTHER INFORMATION OR ASSISTANCE.
8.00am Traditional service
9:30am Contemporary Family service
7:30pm Traditional service
Bushley – Brickworks Road, Bushley (adjacent to the Capricorn Highway – wait until you have crossed Neerkol Creek for the second time, then take the second turn left across the railway line off the Capricorn Highway)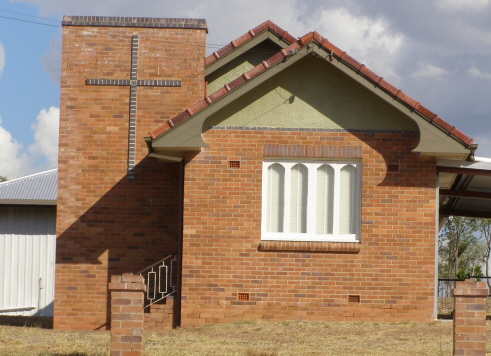 Service Time: 8:00am
Mt Morgan – corner East Street and Gordon Street, Mt Morgan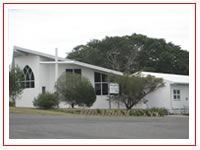 Service Time: 10:00am